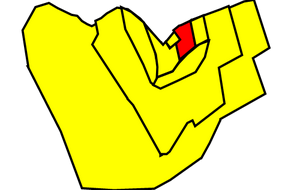 The East End area is a growing area that is currently expanding. While this area has a small percentage of Ottawa's population (most of Ottawa's residents live in the west), that is starting to change. New homes and neighborhoods in the East End are being built at a much more rapid rate then in the West End.
Vanier is a francophone part of Ottawa. Vanier used to be a seperate city from Ottawa before it merged with Ottawa in 2001. Vanier was called "Eastview" before 1966.
Rockcliffe Park is an upscale part of Ottawa. It is one of the wealthiest areas of Canada. It is located just north of Vanier along the Ottawa River. Like Vanier, it was a seperate municipality from Ottawa before 2001.
Neighborhoods in this District
[
]
Cyrville

Riverview

Sheffield Glen

Alta Vista

Vanier

Rockcliffe Park

Carson Grove

Rothwell Heights

Beacon Hill

Beacon Heights
In this District
[
]
Restaurants
[
]
Bar / Grill
[
]
Lebanese
[
]
Bobby's Bar and Restaurant
MORE TO BE ADDED SOON
Sports
[
]
Coming Soon
Attractions
[
]
Coming Soon
Shopping
[
]
St. Laurent Shopping Centre
Transportation
[
]
Coming Soon